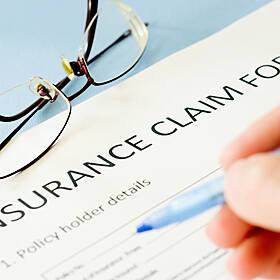 Election Debate: The Cost Of Insurance
27 January - 29 mins
Podcast Series
The Last Word with Matt Cooper
In today's election debate, we discussed the cost of insurance and how the various parties propose to reduce it.
Charlie Weston, personal finance editor of The Irish Independent, Michael D'Arcy, Minister of State at the Department of Finance and the Department of Public Expenditure and Reform, Robert Troy, Fianna Fáil spokesperson on Business, Enterprise and Innovation, and Sinn Féin finance spokesperson Pearse Doherty joined us to discuss the issue.
Listen to the interview in full by pressing the play button on this page.