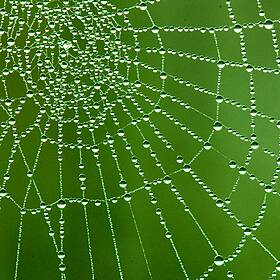 Are Irish spiders something to be fearful of?
16 September - 9 mins
Podcast Series
The Anton Savage Show
Have you seen any eight-legged creatures making their way across your living room floor in recent days? Spider sightings increase this time of year due to the fact that males are on the move looking to find a mate before they die in the winter. But are they anything to be fearful of? Wildlife expert and author of 'Wonders of the Wild' Éanna Ní Lamhna joins Anton to discuss.