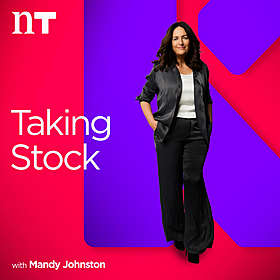 The Never-Ending War on Drugs.
8 September - 46 mins
Podcast Series
Taking Stock
Tackling the supply side of the drugs market will never be enough; that's the conclusion of the Currency who have been looking into the issue of drug use in Ireland. This week on Taking Stock Mandy Johnston is joined by Thomas Hubert to take us through what they found.  
Now we know that culture eats strategy every time, Frank Devine, specializes in creating a High-Performance culture and he talks to Mandy about his new book 'Rapid Mass Engagement'.  
And finally - Elon's at it again. As Musk threatens to take on Ireland in the courts we'll catch up with Elaine Byrne to find out what's going on at X.