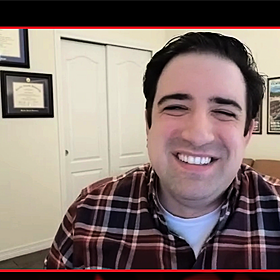 Generative AI Security Implications - Liam Mayron - PSW #786
25 May - 3 hours 7 mins
Podcast Series
Security Weekly Podcast Network (Audio)
Liam Mayron from Fastly comes on the show to talk about his unique path into information security, the security implications of generative AI, advances in technologies to protect web applications, detecting bots, and enabling better MSP services!
This segment is sponsored by Fastly. Visit https://securityweekly.com/fastly to learn more about them!
In the Security News: a cross-platform, post-exploit, red teaming framework, cover your backups, your voice should never be your passport, time to change your fingerprints, a drop in the bucket sucka, Thor will take out those pesky drones, never give your AI friends money, bye-bye PyPi for a while anyhow, bug bounties are broken, you say yo...