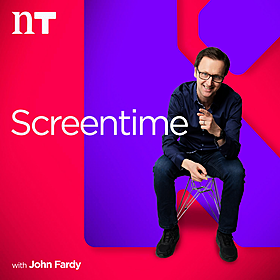 'Past Lives' is the Year's Best Movie So Far.
8 September - 55 mins
Podcast Series
Screentime with John Fardy
This week on Screentime John Fardy talks to debut director Celine Song about her movie 'Past Lives' which people and John are already calling the film of the year about two childhood friends who get separated and later reconnect. Chris Wasser reviews the week's new releases. Plus Comedian, Musician and Historical Entertainer Paddy Cullivan chats about his favourite film.