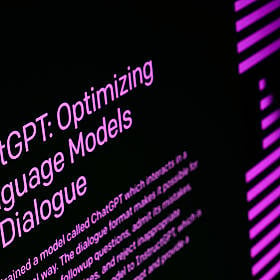 How AI could help rebuild the middle class
17 May - 21 mins
Podcast Series
Planet Money
For the last four decades, technology has been mostly a force for greater inequality and a shrinking middle class. But new empirical evidence suggests that the age of AI could be different. We speak to MIT's David Autor, one of the greatest labor economists in the world, who envisions a future where we use AI to make a wider array of workers much better at a whole range of jobs and help rebuild the middle class.
This episode was produced by Dave Blanchard and edited by Molly Messick. It was fact-checked by Sierra Juarez and engineered by Katherine Silva. Jess Jiang is Planet Money's acting executive producer.
Help support Planet Money and get bonus episodes by subscribing to Planet Money+...