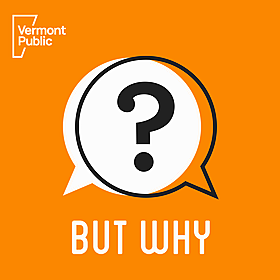 How do water slides work?
10 March - 18 mins
Podcast Series
But Why: A Podcast for Curious Kids
How do water slides work and how are they built? Why do you have to be a certain age or height to go down a water slide? Where does the water in water parks come from? And which is easier to design and build: a water slide or a roller coaster? First we did a little research of our own at Jay Peak Pump House Water Park. (And by "research" we mean "going down the water slides.") And to teach us more about what's actually happening when you take your thrill ride, we talked with water slide engineers Songyi Moon and Kelly Sall at WhiteWater West.
Download our learning guides: PDF | Google Slide | Transcript