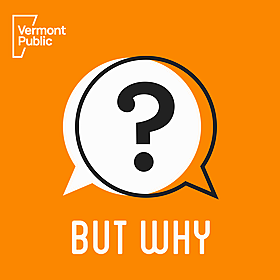 How do boats float?
16 December 2022 - 21 mins
Podcast Series
But Why: A Podcast for Curious Kids
How do big cargo ships and ferries float, even though they are so heavy? Why do boats float but stones sink? How do paddles make boats move? What's inside those enormous container ships? We learn about the physics of floating with Fahad Mahmood, professor of physics at the University of Illinois Urbana-Champaign. If you do any of the activities we mention in the episode, send us your videos!
Download our learning guides: PDF | Google Slide | Transcript