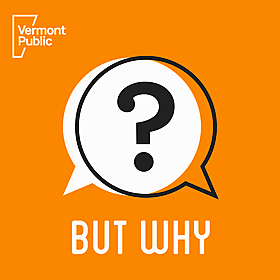 How do bees make honey and why do they sting?
7 October 2022 - 31 mins
Podcast Series
But Why: A Podcast for Curious Kids
Why do bees pollinate? How do they make honey? Why do bees have stingers? Why do (some) bees die when they sting you? What's the difference between a bee and a wasp? Does honey have healing properties? Farmer and beekeeper John Hayden answers all of your bee questions!
Download our learning guides: PDF | Google Slides | Transcript | Coloring Page
Bees collect nectar from flowers. Nectar is the sweet liquid that entices the bees to the flower. The bees climb onto or into the flower and suck up the nectar with their straw-like mouth and collect it in a little sac called a crop. They also collect pollen on their legs. As they move from flower to flower, they leave a little bit of that pollen...