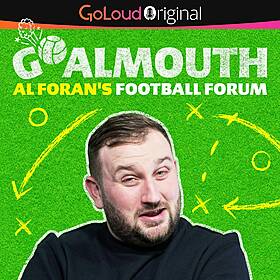 Episode 14 - Thank You Thibaut Courtois!
31 May 2022 - 51 mins
Podcast Series
Al Foran's Goalmouth
Al and producer Andrew look back on the Champions League final and the exceptional, well-deserved win for Real Madrid. They also look ahead to a summer for Man United under Erik Ten Hag and a little preview of the Republic of Ireland's Nations League outings in June as they wrap up Goalmouth for the season.