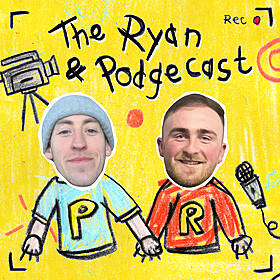 Episode 28 - Sophie Becker
23 November 2022 - 42 mins
Podcast Series
The Ryan & Podgecast
This week, we're chatting to 400m athlete and Irish OLYMPIAN, Sophie Becker.
We chatted about juggling work & athletics, the joys of winter training and how Ryan is the seventh fastest person in Leinster.
Be sure to follow the podcast on Instagram and TikTok for exclusive news and clips!
This week's episode is proudly sponsored by Jameson Irish Whiskey.