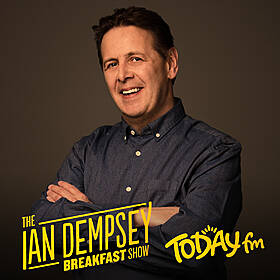 Gift Grub: Any craic, Alexa?
30 November 2022 - 3 mins
Podcast Series
The Ian Dempsey Breakfast Show
Following the news that Amazon is set to offer customers an Irish accent on Alexa devices, on Gift Grub this morning, we got a sneak preview of some of the dialects from across the country.
The device will be able to recognise Irish phrases like "Alexa, what's the craic?" and "Alexa, who's your man?".