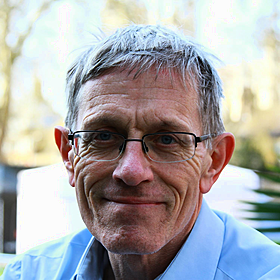 Romantic train journeys, sustainable interior tips & the perfect coffee
27 May - 42 mins
Podcast Series
The Home Show with Sinead Ryan
Simon Calder, renowned travel writer for the UK Independent newspaper, shares his insights and recommendations of the best train journeys, taking us on a virtual trip across breathtaking landscapes and cultural landmarks, all from the comfort of our homes.
Minister Malcolm Noonan, representing the Irish Heritage Trust, joins Sinead to unveil the organisation's ambitious ten-year plan, including the remarkable €5.2 million refurbishment of 11 Parnell Square. Learn about the historical significance of this heritage site and the transformative vision behind its restoration, ensuring its preservation for generations to come.
Luke Creighan of Cool Hand Coffee reveals the secrets to making the p...