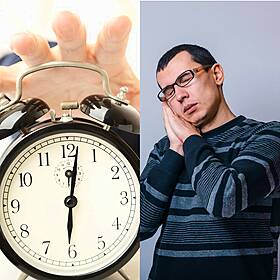 Hit That Button Ray!
30 January - 46 mins
It was a rude awakening this morning for Ray and JP, as they're filling in for Ian Dempsey all week on the breakfast show!
That's right, it's your morning favourites like Waffle and Gift Grub, with a twist of mid-afternoon madness!