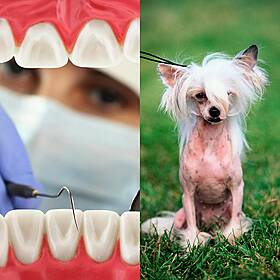 Dentist Appointments, And One Foolish Looking Dog
2 December 2022 - 43 mins
Ray's been to the dentist today, and it was a shaky one. But he'll soldier on into the weekend all the same!
And there's drama unfolding in the Foley household! The dog has been to the groomers for a tidy up, and it didn't quite go to plan...
We also potentially had our funniest ever winner on TodayFM's Cash Machine!