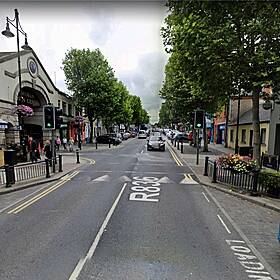 Swords Locals Terrified Over "Sexual Predator" Living In The Area!
22 September 2022 - 55 mins
Podcast Series
Opinions Matter with Adrian & Jeremy
Today we heard from a horrified woman who has vowed to expose a dangerous "sexual predator" who is living in an estate in Swords.
She told us the whole story about him and all about how she plans to make sure everyone knows who this man is, where he is and what he is!! This caused war on air!!!