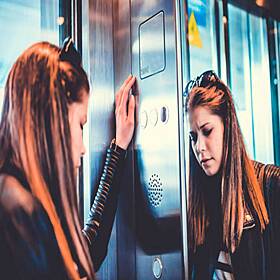 **Opinions Matter Forced To Take Ad Break Due to Explosive Row Live On Air**
12 September - 39 mins
Podcast Series
Opinions Matter with Adrian & Jeremy
Today on the show we heard from a man who is being investigated by his job over an incident with a female colleague... Even though he says she is completely in the wrong and the world is gone mad!!
Things got very heated live on air then between 2 female callers and we were forced to take an ad break... It was extremely explosive!!
But whos side are you on??