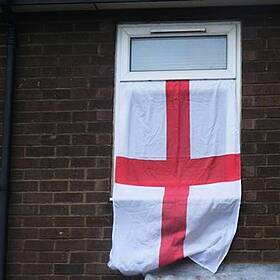 English Man Living in Lucan Has His House Targeted Over Flag!
18 November 2022 - 1 hour 2 mins
Podcast Series
Opinions Matter with Adrian & Jeremy
On this episode we heard from an English student living in Dublin who's disgusted that his house was 'egged' after he flew an English flag from his window...in support of his team in this years World Cup. We asked why it's OK to fly any world flag in support of your team, except a British one???