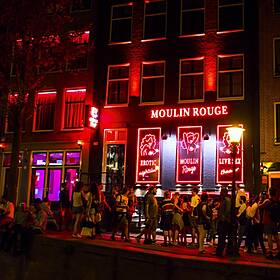 Dublin Man Outed Live On Air Over How He Controls His Wife!
1 February - 43 mins
Podcast Series
Opinions Matter with Adrian & Jeremy
On this episode a listener is angry because his girlfriend said he can't go to Amsterdam with the lads! She's been accused of coercive control. Would you be happy with your partner going on a lads/girls holiday?