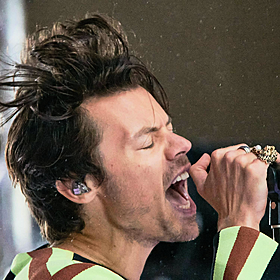 Harry Styles is coming to Slane!
9 June - 3 mins
Podcast Series
Newstalk Breakfast Highlights
Harry Styles will take to the stage at Slane tomorrow afternoon – where feather boas are set to be more uniform, than just a trend.
Aoife Kealy, MET Eireann forecaster looked ahead to the weather over the weekend, and also speaking to Newstalk Breakfast was Ali Ryan founder of Goss.ie to explain how big is 'Harry Hysteria'.