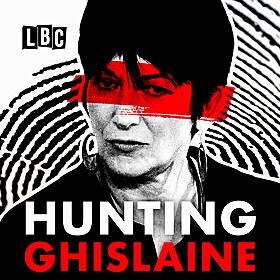 Demons
24 December 2020 - 41 mins
explicit
Podcast Series
Hunting Ghislaine with John Sweeney
The final episode in the series looks at the dark fairy tale that is the life of Ghislaine Maxwell.
She started out a rich and beautiful princess.
She is now ina rat-infested cell in a New York prison known as The Tombs, awaiting trial on charges she denies.
How could the fairy tell end like this, or is this the end?