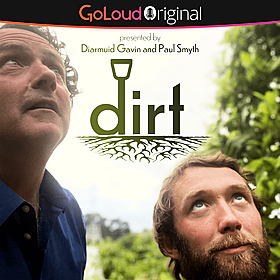 Ep 12: Bamboom!
13 September - 40 mins
Podcast Series
DIRT with Diarmuid Gavin and Paul Smyth
Diarmuid and Paul answer their most frequently asked question - 'how to prune hydrangeas.' In this episode they're also looking at how gardening can be seriously political. From Melania Trump's overhaul of the Kennedy's rose garden to farmers planting up the Champs Élysée.
And did you know that bamboo comes with its own in-built countdown clock to its demise?