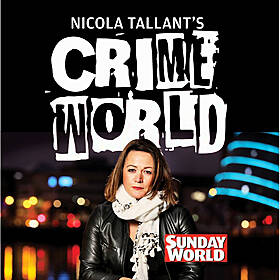 Episode 289: Gardaí set to interview Kinahan ally turned state witness Raffaele Imperiale
26 May - 27 mins
Podcast Series
Crime World
Gardaí have officially joined the queue in a bid to talk with Italian super cartel member Raffaele Imperiale who spent years in business with mob boss Daniel Kinahan.
Officers from the Drugs and Organised Crime Bureau have formally linked up with Italy's Anti Mafia Investigation Directorate and hope to be able to use information from supergrass Imperiale in future trials.
Nicola speaks with journalist Eamon Dillon about the developments in the case against Kinahan and his cohorts, and about just what it means for Ireland to have a place in the line of law enforcement executives interested in what Imperiale has to say.See omnystudio.com/listener for privacy information.