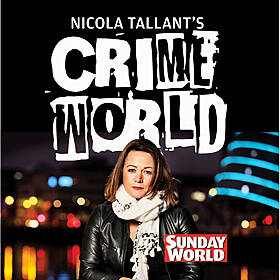 Episode 288: Could you tell if you were living next door to a serial killer?
24 May - 49 mins
Podcast Series
Crime World
SERIAL killers are one of the most fascinating and spoken about facets of the true crime genre. But what makes a murderer and why are we so interested in their dark and twisted minds?
Crime World's Clodagh Meaney talks to psychologist and crime commentator Emma Kenny about what makes a serial killer, what victims they prefer and her brand new live show The Serial Killer Next Door.
See omnystudio.com/listener for privacy information.