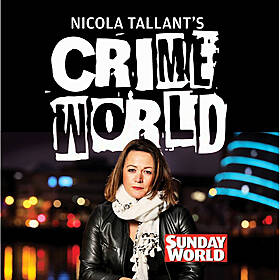 Episode 286: Fat Freddie Thompson's bust up behind bars and who's who in Portlaoise Prison
20 May - 51 mins
Podcast Series
Crime World
Ireland's most secure prison is a melting pot of some of the most dangerous, notorious and difficult inmates where each landing is ruled by a top dog and where official and underworld rules apply.
But troublemakers in the real world don't change behind bars as killer Fat Freddie Thompson has proved in recent weeks with his volatile behaviour and ability to fall out with family and friends.
But who else is a prominent figure at Portlaoise Prison and what is their role on the various wings?
Nicola's joined by Niall Donald to talk about the Turkish heroin dealer whose risen through the ranks of influential prisoners, of the television seizures that have pitted Thompson against his fellow lag...