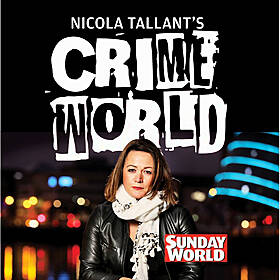 Episode 285: The tight security measures set for Katie Taylor's homecoming fight
19 May - 14 mins
Podcast Series
Crime World
THE weigh in is due to take place today for the big fight between homecoming hero Katie Taylor and her boxing rival Chantelle Cameron.
The ticket only event is expected to be heavily secured and policed as will the fight night tomorrow as a direct response to the gangland events of February 2016 at the Regency Hotel during the Clash of the Clans weigh in.
Nicola speaks to Niall Donald about the spectre of Daniel Kinahan which still looms over boxing, the fallout for the sport and the hopes that national treasure Katie Taylor will claim victory and lay a fresh path of integrity for the future of her sport.See omnystudio.com/listener for privacy information.