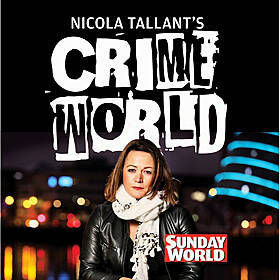 Episode 152: The last living boss of the old-school Russian mob in America
17 September 2022 - 1 hour 14 mins
Podcast Series
Crime World
HE is New York's most notorious Russian mobster, who made and lost a fortune from heroin trafficking, tax fraud and diamond smuggling.
A gulag survivor hardened by the harsh punishments of the Soviet Union, Boris Biba Nayfeld became a gang enforcer and later a mob boss suspected of murder, torture and doing business with the Mafia's infamous 'Five Families'.
A larger-than-life, vodka swilling, chess playing pensioner, he has finally opened up to author Douglas Century, whose book 'The Last Boss of Brighton' is a kaleidoscope of stories of sex, drugs and murder.
Now, Nicola Tallant talks with Douglas about his time in the company of the old-school Russian gangster.
He tells her about Biba...