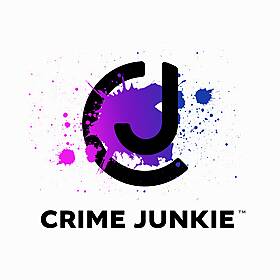 MISSING: Arianna Fitts
14 November 2022 - 21 mins
Podcast Series
Crime Junkie
When Nicole Fitts is found murdered in a park in San Francisco, both her family and law enforcement have the same two questions: who killed her, and where is her 2-year-old daughter, Arianna? The investigation into Arianna's disappearance leads them right to the people who were supposed to be watching her... but they quickly realize that this case won't be easy solve.
If you or anyone you know has information that could help to bring Arianna home, call the San Francisco Police Department's 24-hourtip line at 1-415-575-4444, or text a tip to TIP411 and begin the message with SFPD. 
You can also submit a tip online to the Black & Missing Foundation
Please visit ariannafitts.org for more...