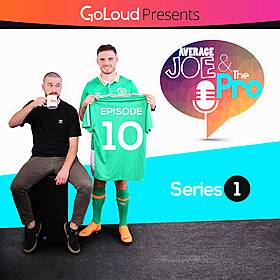 E10: And just like that... season one is done!
25 February 2022 - 41 mins
explicit
Podcast Series
Average Joe & The Pro
The Season Finale and we have a special episode to celebrate, We have all the questions you've been asking our Pro Conor over the the last few months all covered here, some best bits and of course some football talk as well.
See you for Season 2 soon!