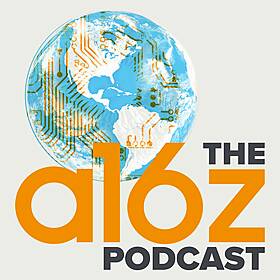 On Monetizing Community with Patreon Cofounder Sam Yam
8 April - 26 mins
Podcast Series
a16z Podcast
It's clear from the growth of Patreon, Substack, TikTok, Clubhouse and many more that the power of the Creator Economy continues to build. These platforms share one thing in common: They all enable independent creators to monetize their skills and products like never before. It's a trend that's become increasingly relevant as the demand for virtual work grows.
In this episode, first published a year ago, Patreon cofounder Sam Yam, Atelier Ventures' Li Jin (formerly a16z), and host Lauren Murrow discuss monetizing community, why creators today are effectively making more money off fewer fans, and what all of this means for the future of work.
The discussion is based on The Passion Economy a...