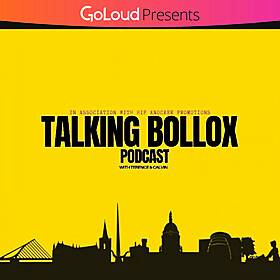 Episode 75 w/ Tony O'Reilly
26 May 2022 - 1 hour 27 mins
explicit
Podcast Series
Talking Bollox Podcast
This is one of the most incredible stories we've heard yet, and the first time we have taken a deep dive into the world of problem gambling.
Tony stole €1.75m from his employer to fund a gambling habit that got so out of control he lost of €10m in total, including almost half a million in just 12 hours.
This is a great insight into the grip gambling can take on people and how addicts can live a double life with what can be a totally secret addiction.