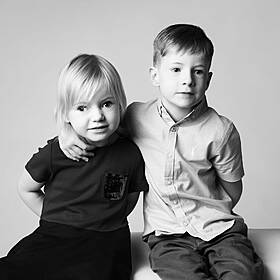 We hear about two children with rare and life-limiting mitochondrial disease
16 May - 7 mins
Podcast Series
Newstalk Breakfast Highlights
A rare and life-limiting mitochondrial disease affects just three people in Ireland.  Two of them are Liz Dickson's children.  Lis spoke to Ciar about her children Tommy and Grace.
Listen and subscribe to Newstalk Breakfast on Apple Podcasts or Spotify.
Download, listen and subscribe on the Newstalk App.
You can also listen to Newstalk live on newstalk.com or on Alexa, by adding the Newstalk skill and asking: 'Alexa, play Newstalk'.