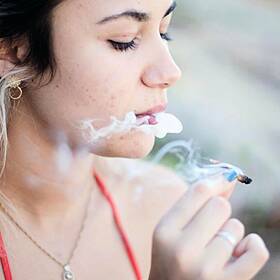 "We need to legalise cannabis not just for medical purposes."
21 January - 8 mins
Podcast Series
Moncrieff Highlights
Medical Cannabis is officially part of the health service from today, medical cannabis is now legal through prescription from a doctor, for compassionate reasons where conventional treatment has failed. Health Minister Stephen Donnelly has pointed out there are no plans to legalise cannabis at this time. But should we follow parts of the States and legalise? Henry McKean met regular hash users to get their view.