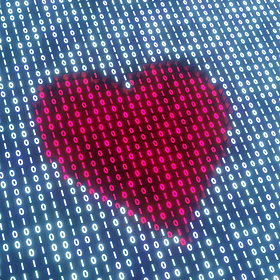 'I ended up having so much fun!' - Exposing romance scams for enjoyment
16 March - 10 mins
Podcast Series
Moncrieff Highlights
After receiving dozens of direct messages from scammers, Becky Holmes from Warwickshire in the UK decided to play them at their own game.
Her Twitter page, where she exposes romance fraudsters has over 100,000 followers and her new book on the subject - 'Keanu Reeves Is Not In Love With You' can be preordered now.
Becky joined Sean on the show to discuss...