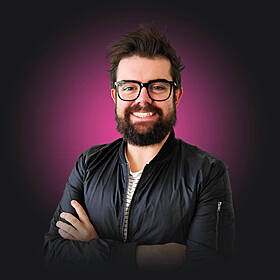 Timmy Trumpet Chats To Shane Bucks
12 June 2019
Podcast Series
The Zoo Crew
Timmy Trumpet Chats To Shane Bucks
Friend of the show, Timmy Trumpet was in the country for a flying visit ahead of his set at Vital in Belfast on the 24th of August.
He chatted with Shane Bucks on The Zoo Crew about going from bedroom DJ to worldwide headliner, living life to the full, travelling around on private jets and he played Bucks' ''Quick Fire Round!''
View this post on Instagram
HAPPY B'DAY TO ME
A post shared by Timmy Trumpet (@timmytrumpet) on Jun 10, 2019 at 8:01am PDT
The Zoo Crew with Shane Bucks, weeknights on SPIN South West from 18:45!