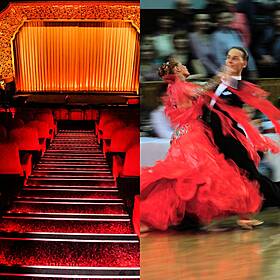 Surprisingly Good Flicks, And An Exclusive Announcement
6 December 2022 - 50 mins
Ray watched Dwayne Johnson's new movie 'Black Adam' last night, and despite terrible reviews he really liked it! Which got us wondering, what other hidden gems are out there waiting to be enjoyed?
And Dancing With The Stars is back on our screens in January. We had an exclusive reveal and interview today with the competition's latest contestant!
It's all in today's pod!