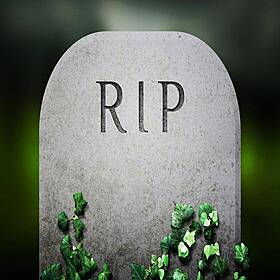 "A Relative Took A Photograph Of My Mother in Her Coffin. I Was Disgusted"
22 June - 46 mins
Podcast Series
Opinions Matter with Adrian & Jeremy
On this episode we discussed if it's disrespectful for people to take graveyard/headstone selfies. It led to calls about people who take photos of loved ones dead in their coffins!