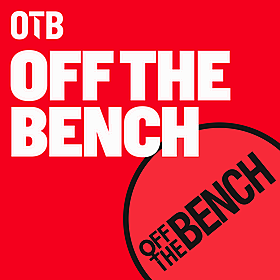 Basketball player Mimi Troy on the death of her mother and racism in Ireland
9 July 2020 - 36 mins
Podcast Series
Off The Bench
Former Killester and Belfast Rockets basketball player Mimi Troy joins Cliona Foley this week on Off The Bench.
Mimi went to America on scholarship, but opted not to take a sports one because her mother was diagnosed with cancer just before she left.
When she returned in 2016,  Mimi's mother took a very bad turn and was particularly bad before the 2017 Cup finals, where Mimi was playing for Belfast Rockets in Division 1.
Mimi was literally checking her watch during the final to check if her mum was alive. She passed away two weeks later and Mimi hasn't played basketball since. Her own identity, and the family's, was so tied to basketball and sport that she just couldn't face it.
Mimi tel...