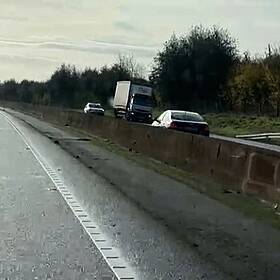 **SHOCKING** Motorist Witnesses Old Driver On Wrong Side of M4 Motorway!
16 November 2022 - 42 mins
Podcast Series
98FM's Dublin Talks
On this episode callers demanded over 70's be taken off the road for the safety of all. We heard about an 84 year who passed his driving test this week! Are old drivers too dangerous?